New Life Wellness is here for you when you need us the most. We stand ready to help if you have come to terms with your addiction and are seeking the assistance you need and deserve.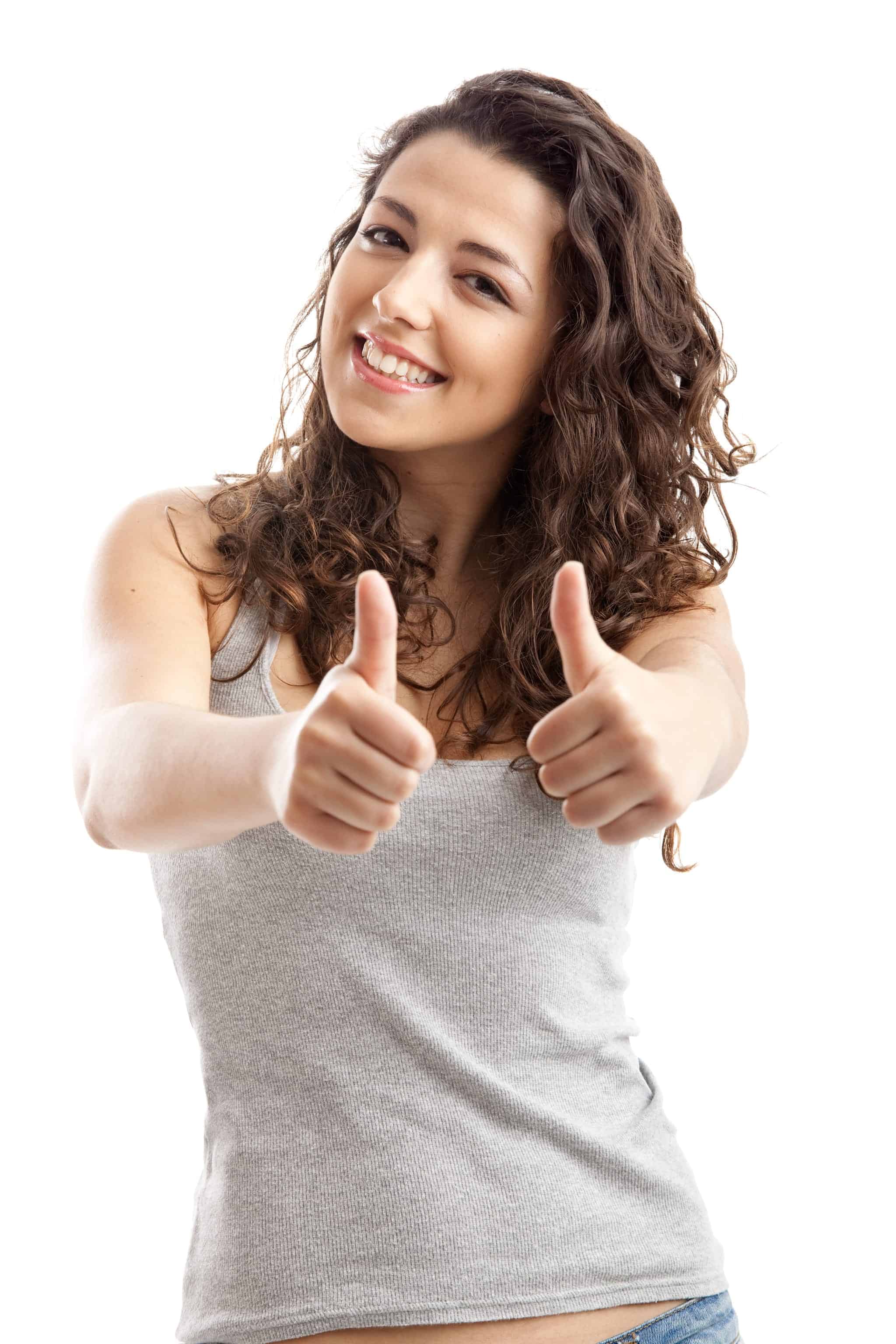 New Life Wellness Center is dedicated to facilitating the sobriety of our clients through advanced and effective addiction treatment techniques implemented with superior care and unprecedented compassion. We are able to do so by listening to our clients, and learning how to better treat them and address the core issues of substance abuse.
Years of experience have shown that we are ready for whatever is thrown at us. Addictions breed a variety of reactions which must be met with an equally large variety of responses. Our empathetic and experienced addiction professionals are able to ready to help anyone with their drug addiction and teach them how to better respond to their cravings and triggers.
Professionally Supervised Detox
Individual & Group Therapy
Customized Treatment
Dual Diagnosis Mental Health
Aftercare Services
We do what we do at New Life Wellness Centers because we are passionate about you, your health, and your sobriety. You won't meet a more caring and compassion group of people, and they are extremely talented, insightful, and experienced to boot. At one of our addiction treatment facilities, you will be in the right hands.
New Life is working towards a world we envision, a world that treats addiction for what it is: a chronic brain disease that needs professional assistance. By educating and promoting these truths, we are working tirelessly to see a world that reflects our values.
New Life Wellness Centers began treating clients because the need is vast and the numbers are growing. We aim to spread awareness, education, and treatment of drug addiction, a disease that requires--demands-- adequate professional attention and treatment. We will never look away while people are in need. We began our rehab on these principles, values that are proliferate by outreach, education, awareness, and treatment.
Our addiction professionals got into treating addiction because they care. That is the only reason necessary. They are invigorated by you, inspired by you, and will continue to help you as long as there are people out there to be treated. With those numbers at a high, New Life Wellness needs them as much as you do. Each person that has dedicated to treating drug addiction has their own reasons for getting into the profession, but it is always motivated by the desire to do good in the world.