New Life Wellness is here for you when you need us the most. We stand ready to help if you have come to terms with your addiction and are seeking the assistance you need and deserve.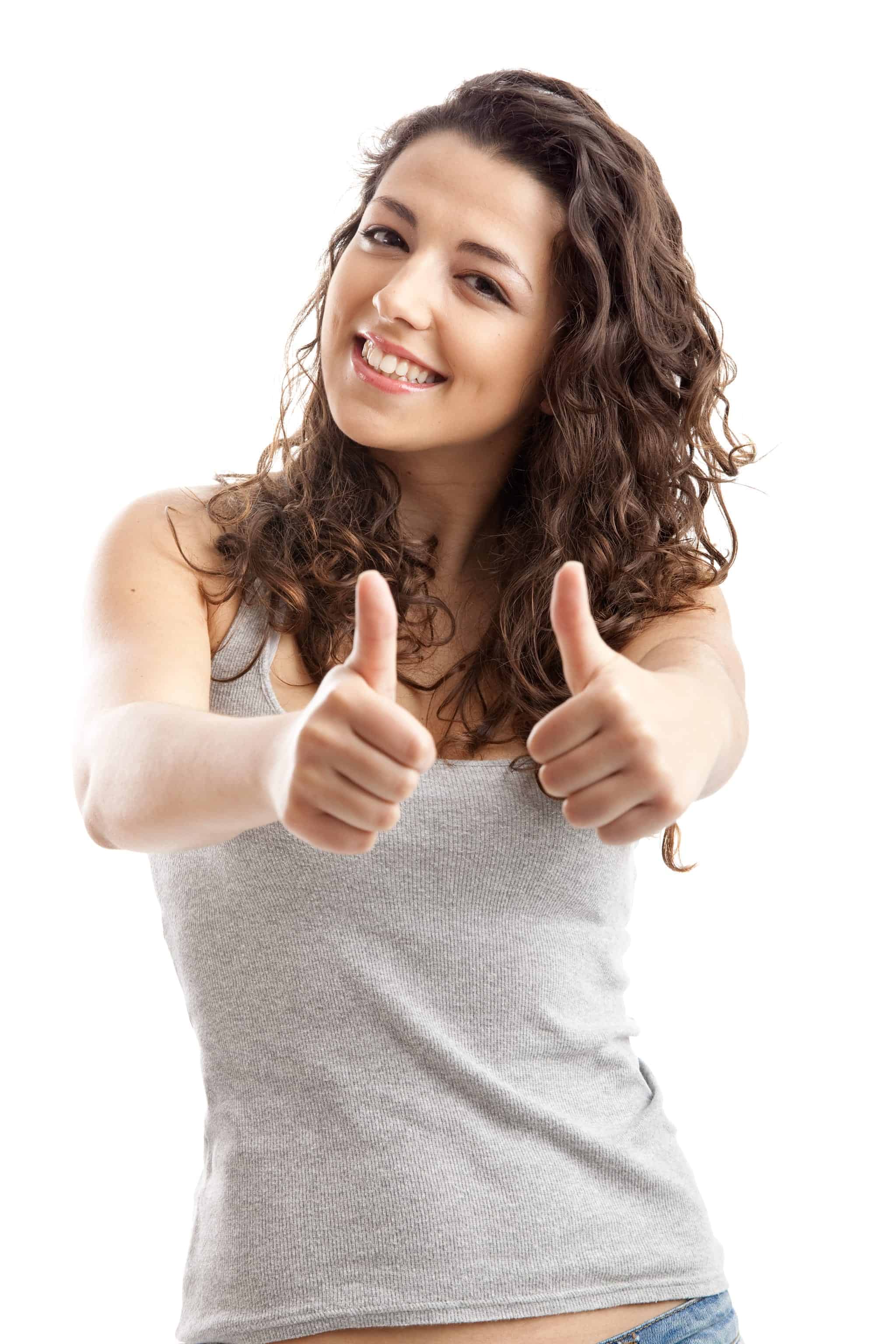 New Life Wellness Center is dedicated to facilitating the sobriety of our clients through advanced and effective addiction treatment techniques implemented with superior care and unprecedented compassion. We are able to do so by listening to our clients, and learning how to better treat them and address the core issues of substance abuse.
Years of experience have shown that we are ready for whatever is thrown at us. Addictions breed a variety of reactions which must be met with an equally large variety of responses. Our empathetic and experienced addiction professionals are able to ready to help anyone with their drug addiction and teach them how to better respond to their cravings and triggers.
Professionally Supervised Detox
Individual & Group Therapy
Customized Treatment
Dual Diagnosis Mental Health
Aftercare Services
We do what we do at New Life Wellness Centers because we are passionate about you, your health, and your sobriety. You won't meet a more caring and compassion group of people, and they are extremely talented, insightful, and experienced to boot. At one of our addiction treatment facilities, you will be in the right hands.
New Life is working towards a world we envision, a world that treats addiction for what it is: a chronic brain disease that needs professional assistance. By educating and promoting these truths, we are working tirelessly to see a world that reflects our values.
Supervised Detox
Your addiction treatment begins with you, but after that it is out of your hands while you go through withdrawal. Allow us to take care of you and provide you with the support you need during this turbulent time. While your body rids itself of the chemical toxins that keep you physically dependent, you will go through some pretty unpleasant symptoms. With the assistance and guidance of our addiction experts, you will be able to get through the process as safely, comfortably, efficiently, and with as much ease as possible. When your body is rid of the left over toxins that keep you addicted, you will be ready to take on addiction long-term.
Long-term Therapy
After you get through physical detox, it will be time to begin your long-term treatment via various forms of therapy. First, through meeting with a personal addiction counselor, you will create a customized and comprehensive addiction treatment program that meets your needs and the demands of your unique situation. This plan is informed by many details, including dual diagnosis mental health screening. Nearly half of all people with an addiction have an underlying mental illness that contributes and exacerbates the addiction. To empower you to beat this addiction, you will need your overall mental health treated. Whether the root cause of your addiction is a disorder, a past trauma, or something else, the core issue will be uncovered and addressed accordingly.
Individual Therapy
You will also use individual therapy to work through those problems, but you will also have another method. Group therapy is instrumental in showing our clients that they are not alone in their struggles. Together with your group, you will share your struggles, hear the similar challenges of other clients, and exchange valuable insight through advice and tips to avoid triggers and debilitate cravings. The community that is created during group sessions will provide a sense of fulfillment and belonging that is extremely important to the overall recovery process.
Aftercare Services
When you go to leave our New Life Wellness substance abuse recovery center, you will need everything in place to ensure that you can overcome addiction and leave it in the past for good. After altering your comprehensive program throughout treatment at our rehab, you will have an updated plan to take out into the world. We will be here for you whenever you need us, recovery doesn't stop the minute you leave our doors, it is a long-term process.
New Life Wellness Centers began treating clients because the need is vast and the numbers are growing. We aim to spread awareness, education, and treatment of drug addiction, a disease that requires--demands-- adequate professional attention and treatment. We will never look away while people are in need. We began our rehab on these principles, values that are proliferate by outreach, education, awareness, and treatment.
Our addiction professionals got into treating addiction because they care. That is the only reason necessary. They are invigorated by you, inspired by you, and will continue to help you as long as there are people out there to be treated. With those numbers at a high, New Life Wellness needs them as much as you do. Each person that has dedicated to treating drug addiction has their own reasons for getting into the profession, but it is always motivated by the desire to do good in the world.